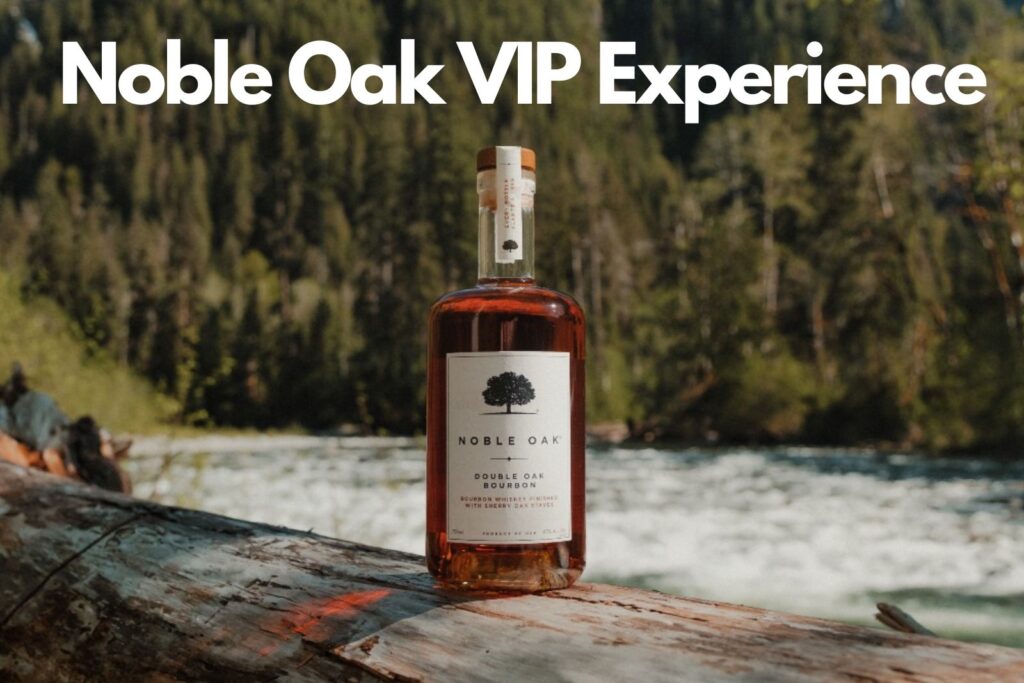 Are you ready for a day of exceptional brews, fine wines, and exquisite whiskey? Mark your calendars for Saturday, November 4th, 2023, as Beer, Whiskey, & Wine comes to Barton Orchards. But here's the real scoop – if you're looking to elevate your experience to a whole new level, the Noble Oak VIP Experience is your ticket to indulgence.
📆 Date: Saturday, November 4th, 2023
⌚ VIP Access: Begins 1 hour early at 12PM
📍 Location: Barton Orchards, Poughquag, NY
🌟 The Noble Oak VIP Experience: What You Can Expect 🌟
🕐 Early Access: Beat the rush and get a head start! With your VIP ticket, you'll stroll in one hour before the general crowd. That means you can explore, taste, and soak in the festivities before the masses pour in.
🌟 VIP Lounge: Opening at 1pm, you can elevate your event experience in the exclusive VIP lounge. Picture yourself in a plush, spacious setting with all the creature comforts you could desire. It's the ideal place to relax, savor your drinks, and unwind in style.
🍻 Special Tastings: Dive into a world of flavors with exclusive tastings led by representatives from Noble Oak Whiskey. Discover the nuances, craftsmanship, and stories behind the exquisite Noble Oak Whiskey collection.
🍔 $10 Food Voucher: Delight your taste buds with a $10 food voucher that can be used at various food trucks scattered throughout the event. Satisfy your cravings with a wide array of mouthwatering culinary delights.
🍎 Apple Bag: As a special bonus, you'll receive an apple bag from Barton Orchards. Take time and pick some apples before you head home!
🔥 Act Fast – Limited Availability! 🔥
The Noble Oak VIP Experience is in high demand, and tickets are exclusively available online. Don't miss the chance to immerse yourself in this exceptional day of premium beverages, delectable cuisine, and delightful surprises at Barton Orchards.
Ready to enhance your Beer, Whiskey, & Wine adventure? Secure your VIP tickets now and prepare for an unforgettable day filled with the finest libations and delectable treats.
🎫 Secure Your Noble Oak VIP Experience: BUY TICKETS NOW
Get ready to toast to the best of Beer, Whiskey, & Wine in style. We can't wait to see you there on November 4th, 2023!